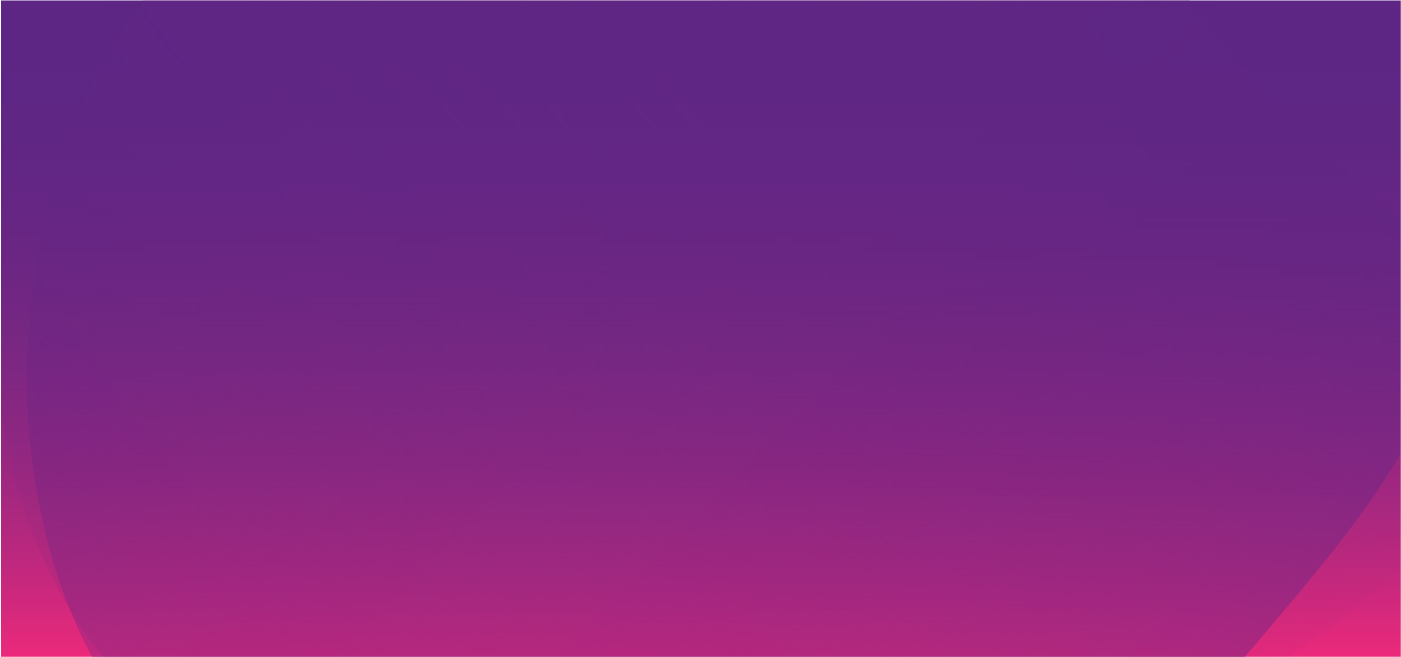 Introduction
Aims to explore the limitless possibilities of arts
Chiu Yeng Culture Limited was founded by Ms. Sabrina Ho Chiu Yeng in Macau in October 2015, specialize with businesses encompassing auction, exhibitions and services in art and culture, and aims to explore the limitless possibilities of arts in order to motivate the development of local tourism, cultural and creative industries.
Macau is characterized by its inclusive and open culture. The interaction of the Chinese and western cultures creates the city spirit of innovation and cultural diversity. The convergence of disparate fields and art is the new power in the course of an accelerated cultural development in Macau. It believes in partnership and innovation, and continuously seeks suitable solutions for clients by embracing better ways of doing things. Dedicated to promote the integration of art into daily life, Chiu Yeng Culture initiated art projects and exhibitions with the aim to be the most dynamic platform in Macau for art and cultural exchange and contribute to the broader community.
Our Founder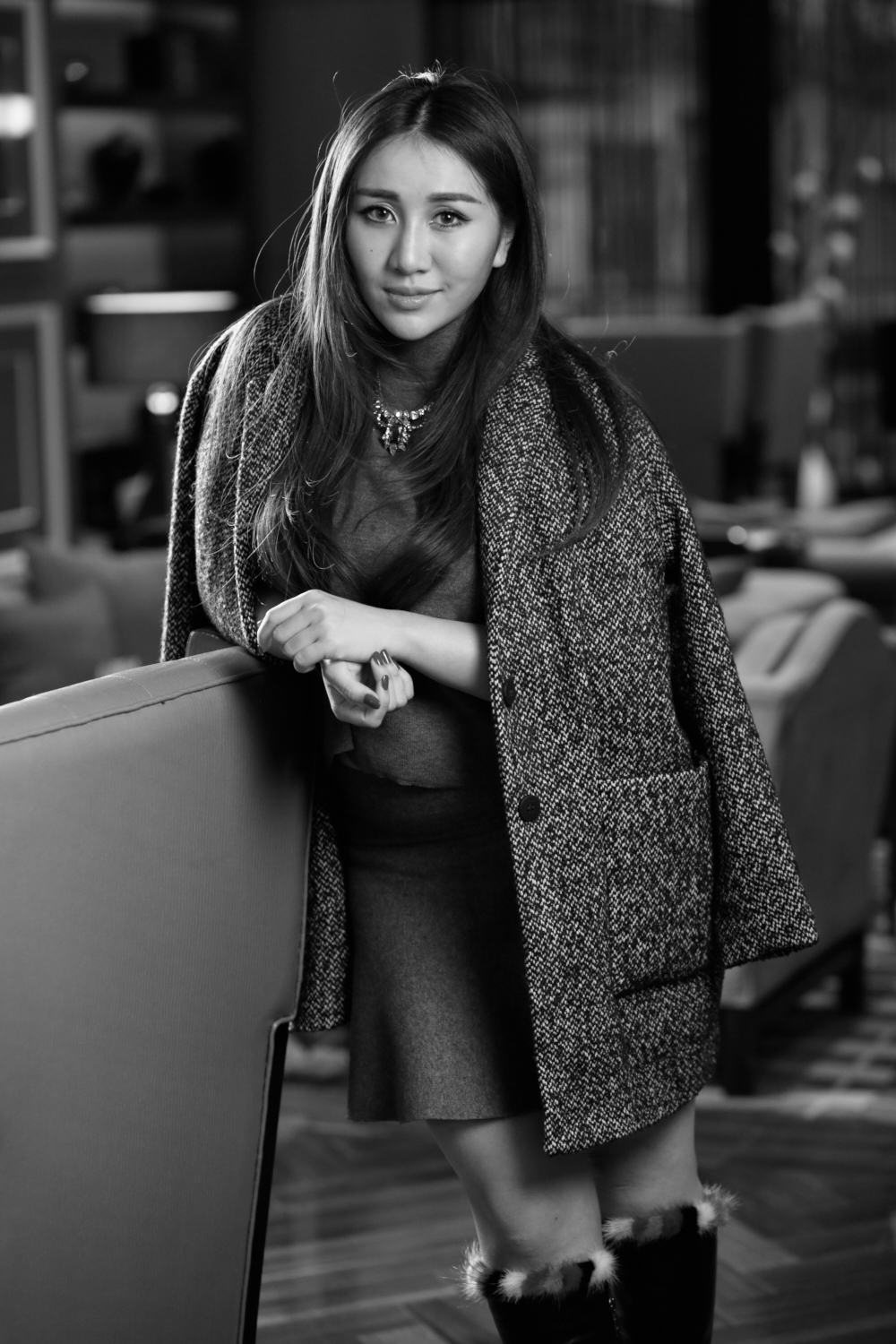 Ms. Sabrina Ho Chiu Yeng
Founder
She had lived and studied in the United Kingdom for many years, she is a young entrepreneur and holds a Bachelor of Art Degree from the University of Hong Kong. She is the Founder and the Managing Director of Chiu Yeng Culture, the Director and Chief Executive Officer of Poly Auction Macau Limited. She is the Project Managers of the upcoming hotels that are to be built in Macau – the Palazzo Versace and Karl Lagerfeld Hotel, while managing and operating two boutique hotels of the family business in Hong Kong and Macau. She actively organises various types of arts and cultural activities, and promoting the development of Asian arts and culture, at the same time developing young artists from different sectors.
She believes that culture transcends generations and national borders and brings inspiration and hope. She is keen to promoting the integration of arts into daily life and look forward to further collaborations to contribute to the broader community to strengthen the foundation of urban culture, and promote arts and cultural development.
She has a great influence in the Chinese art market and has been crowned as the 17th of the 2015 Top 100 Most Influential People of Chinese Art Market in the world. In April 2016, she has been invited to be one of the featured speakers at the 19th Annual Harvard China Forum and at the same month, she was named as one of the potential Asia's Power Businesswomen in the year to come in Forbes Asia.
Milestones
July2017
Second "Y Show"

Gained the active participation from five local universities and institutes: University of Macau, Macao Polytechnic Institute, Macau University of Science and Technology, University of Saint Joseph, and City University of Macau; and several overseas exhibitors: Federation of Hong Kong Industries and Design Council of Hong Kong, National Taiwan Normal University, China Academy of Art, Shantou University, Kuwasawa Design School, and Berlin University of the Arts
Total 113 pieces of works showcased throughout the whole venue including 28 pieces of Product Design works, 13 pieces of Visual Arts works, 23 pieces of Spatial and Architecture Design works, 35 pieces of Visual Communication Design works, and 14 pieces of Digital Media Design works
An Assessment Committee formed by famous designers from the Asia regions including Mr. Konstantin Bessmertny, Russian artist; Mr. Chen Feibo, Founder of Bob Chen Interior Design Office from Hangzhou; Mr. Henry Chu, Founder and Creative Director of pill & pillow from Hong Kong; Mr. Fang Jianping and Mr. Ding Fan, co-founders of United Design Lab from Beijing; Mr. Jody Xiong, Founder of The Nine from Shanghai; Mr. Mann Lao and Ms. Sabrina Ho Chiu Yeng, Founders of "Y Show", selected the top ten outstanding art works in the exhibition
The four-day exhibition attracted over 3,500 visitors

July 2017
"Y Class" Creative Design Courses

Mutually conducted by Centre for Continuing Education of the University of Macau and Chiu Yeng Culture Limited, with the key creative support from Chiii Design
The five-day creative design courses focus on the design categories: Visual Arts, Spatial Design, Visual Communication Design and Multimedia Design,
"Y Class" invited design specialists from Asia and Macau to be the class instructors, including Mr. Fortes, Pakeong Sequeira, Contemporary Artist; Mr. Siza Cham, Founder of TCDI; Mr. Nono, Leong Chi Hang, Founder of Chiii Design; and Mr. Casber U, Multimedia Artist. Overseas instructors include Mr. Konstantin Bessmertny, Russian artist; Mr. Chen Feibo, Founder of Bob Chen Interior Design Office; Mr. Henry Chu, Founder and Creative Director of pill & pillow; and Mr. Jody Xiong, Founder of The Nine
The creative design courses attracted over 60 students

November 2016
Second "6075 Macau Hotel Art Fair"

Attracted 39 galleries and art organisation, 60 artists from a total of seven countries and regions – Macau, Hong Kong, Taiwan, Mainland China, Japan, Myanmar, and Malaysia
Collaborated with the Education and Youth Affairs Bureau of the Macao SAR and the China Academy of Art presenting creative works by young artists to encourage academic interaction
Launched a brand new sector – "Special Discovery" sector – dedicated to one specific form of art. The second "6075" showcased and explore new possibility of photography and video works by emerging artists
Attracted over 2,000 visitors; approximately 500 pieces of art works had been sold out; some of the art organisations had sold out all their art works

November 2016
Second "Poly Macau Art Auction"

"Snowscape in Beijing", Wu Guanzhong's finest in the mid-1970s with era-specific colours and characteristics, sold for HK$35.4 million
"Red Rhythm" by Wu Dayu that first came into the limelight with unique colours and composition, was sold at HK$10.62 million. Masterpieces, such as, "14.11.74" by Zao Wou-ki,"Composition No. 537" and "Vision de nuit" created by Chu Teh-chun for nearly 20 years altogether represented the major development of Chinese contemporary art history, bringing in the splendid sales as well
Nearly 200 lots were sold for HK$170 million at the auction
Attracted over 2,000 visitors; approximately 500 pieces of art works had been sold out; some of the art organisations had sold out all their art works

September 2016
First "Y Show"

The First Macau Art Graduates Joint Exhibition
Six seminars were held, and invited the "Y Show" assessment committee Mr. Katsumi Asaba, Mr. Jianping He, and Mr. Fons Matthias Hickmann; "Y Show" Curators Ms. Sabrina Ho Chiu Yeng and Mr. Mann Lao, local and overseas entrepreneurs and famous designers from different industries as seminar guest speakers to share their experience and creation story. The six seminars, which enable design enthusiasts to understand more about creative thinking and design, attracted a total audience number of 500
Also the international assessment committee has selected the top 10 outstanding artworks and honoured these students with the Y Show Outstanding Award
The four-day exhibition has attracted over a hundred enterprises and schools, and a total visitor number of 4,000

November 2016
Second "Poly Macau Art Auction"

Masterpieces of Chinese modern and contemporary art maestros were presented in the section of Chinese and Asian Modern and Contemporary Art. "Snowscape in Beijing", Wu Guanzhong's finest in the mid-1970s with era-specific colours and characteristics, sold for HK$35.4 million
"Red Rhythm" by Wu Dayu that first came into the limelight with unique colours and composition, was sold at HK$10.62 million. Masterpieces, such as, "14.11.74" by Zao Wou-ki,"Composition No. 537" and "Vision de nuit" created by Chu Teh-chun for nearly 20 years altogether represented the major development of Chinese contemporary art history, bringing in the splendid sales as well
Nearly 200 lots were sold for HK$170 million at the auction

January 2016
First "6075 Macau Hotel Art Fair"

The first Hotel Art Fair in Macau
Invited 60 young artists who were born after 1975 from regions across China, Taiwan, Hong Kong and Macau; each artist is assigned to an independent hotel room where they could showcase their talents to decorate and display their art works. The Hotel Art Fair has provided a platform for young artists to interact and demonstrate their talents
Facilitated total of 500 independent art work sales through the art fair platform

January 2016
"Poly Macau Inaugural Art Auction"

Co-organised the first Art Auction with Poly Auction Macau Limited
Featured around 150 pieces of modern and contemporary art, jewels, paintings and calligraphy and Chinese ceramics. All art pieces were selected under the principles of "genuine, exquisite and rare"
Achieved a remarkable result of HKD 245 million, which has broken the average unit price of Hong Kong and Macau auction record