(2rd September, 2019 – Macau) This year Chiu Yeng Culture (CYC) is thrilled to present the most exciting 4-day summer workshops of 2019 around the world, from Hangzhou via Berlin to Macau. By proudly partnering up with a 10-year-experienced global summer course created by the legendary industry leader Mr. Jianping He, "Y Design Summer" features a range of world class top notch designers as class instructors and the most engaged students to share professional insights and network in the field of visual arts and graphic design together this fall, from 2nd to 5th September. CYC is reshaping city's creative & cultural landscape with global visions by providing the foundation for the crucial link between culture, creativity, and education.
With an aim to empower and invest in creativity, CYC reinforces the need to emphasize and strengthen the creative & cultural sectors to develop creative skills. This year "Y Design Summer", CYC is bringing the global vision to the local market with 4 different types of design courses including "The Space for Visual Research (SfVR)", "Illustration Design", "The Emotion in Letters" and "Design Coordination" that will be led by the multi-award winning Japanese designer – Katsumi Asaba, representative works include logo design for HOMME PLISSÉ ISSEY MIYAKE; Founder of Design Summer – Mr. Jianping He, whose work was internationally appraised and won awards worldwide, such as the International Poster Biennial in Warsaw; Founder of "The Space for Visual Research" at Bauhaus University in Weimar – Professor Markus Weisbeck; and Professor of illustration class at the University of Arts Berlin – Professor Henning Wagenbreth.
Not only will the participants get to interact with the industry leaders and gain valuable educational experiences while developing their creative vision through exciting art and design assignments and projects. Students will also receive a certificate of completion upon the successful participation of the 4-day courses.
"By investing in creative entrepreneurs, Chiu Yeng Culture fosters growth by investing in creativity with the support of generous resources from experts and individuals that find strength in mentorship and education, transforms those ideas from just a dream, into a reality." says Ms. Sabrina Ho Chiu Yeng, President of Chiu Yeng Culture.
CYC warmly invite anyone – all ages are welcome – who has passion in these areas to complement their studies with a unique summer experience. With the support of generous resources from experts and individuals that find strength in mentorship and education, CYC is excited to be a global initiative that stands united between countries, and makes an unprecedented impact through the joint actions that place creative & cultural investment as the utmost priority.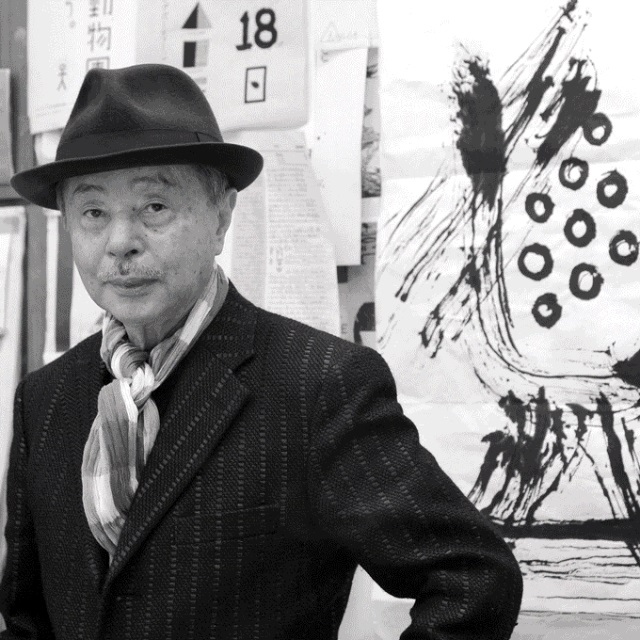 Photo 1: Multi-award-winning Japanese designer – Katsumi Asaba, representative works include logo design for HOMME PLISSÉ ISSEY MIYAKE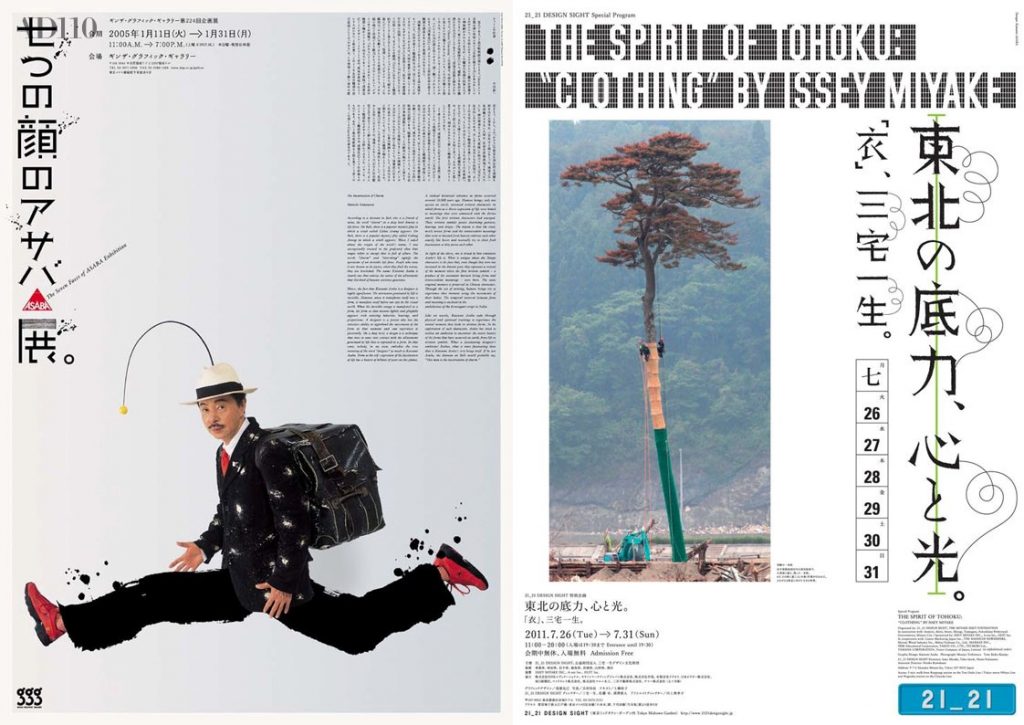 Photo 2: Artworks by Mr. Katsumi Asaba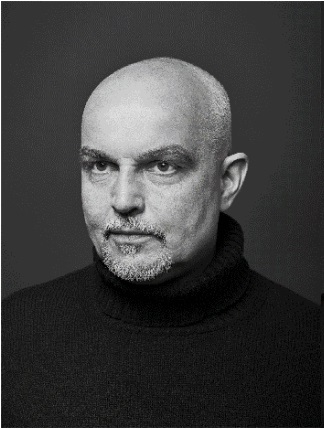 Photo 3: Founder of "The Space for Visual Research" at Bauhaus University in Weimar – Professor Markus Weisbeck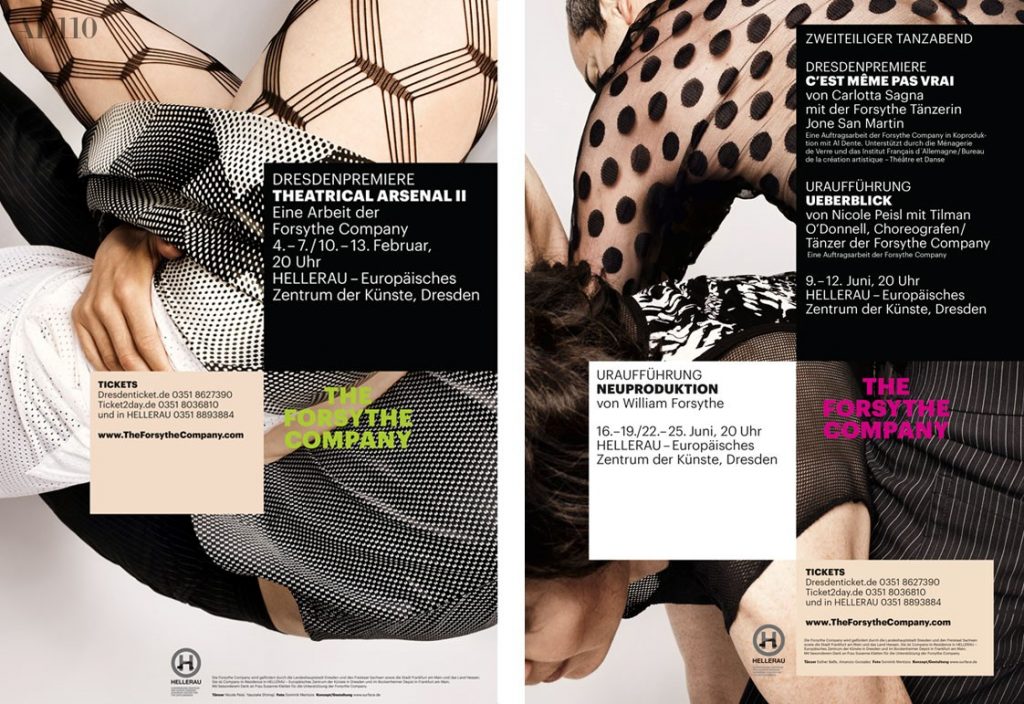 Photo 4: Artworks by Prof. Markus Weisbeck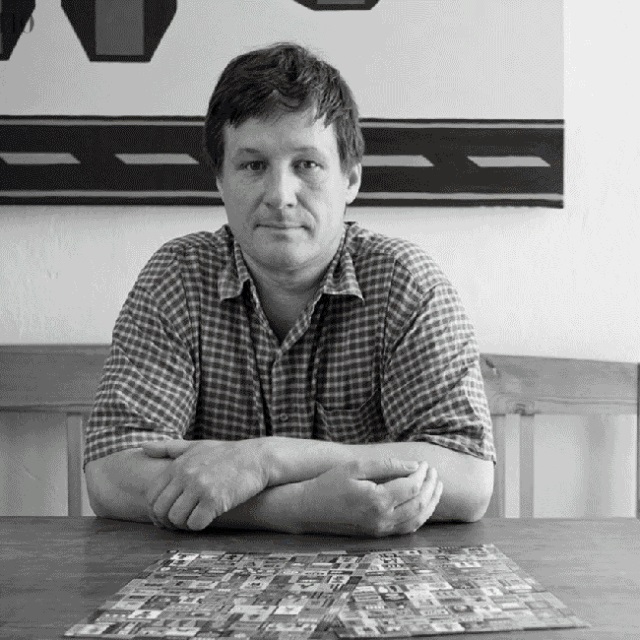 Photo 5: Professor of illustration class at the University of Arts Berlin – Professor Henning Wagenbreth
Photo 6: Artworks by Prof. Henning Wagenbreth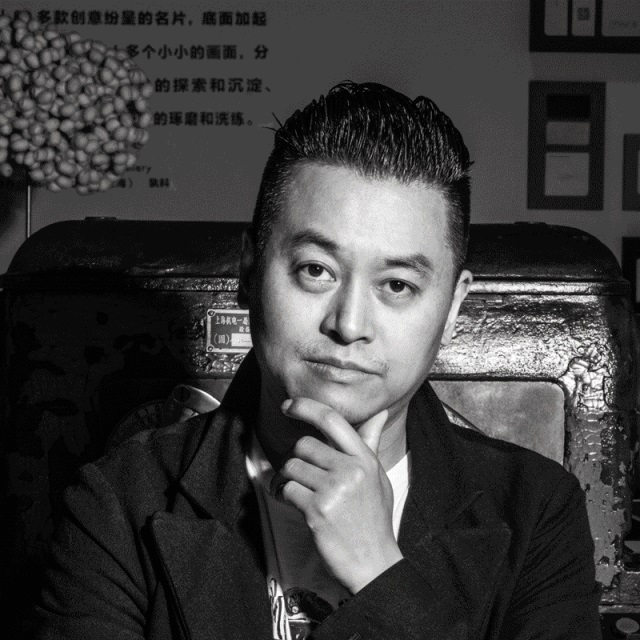 Photo 7: Founder of Design Summer – Jianping He, whose work was internationally appraised and won awards worldwide, such as the International Poster Biennial in Warsaw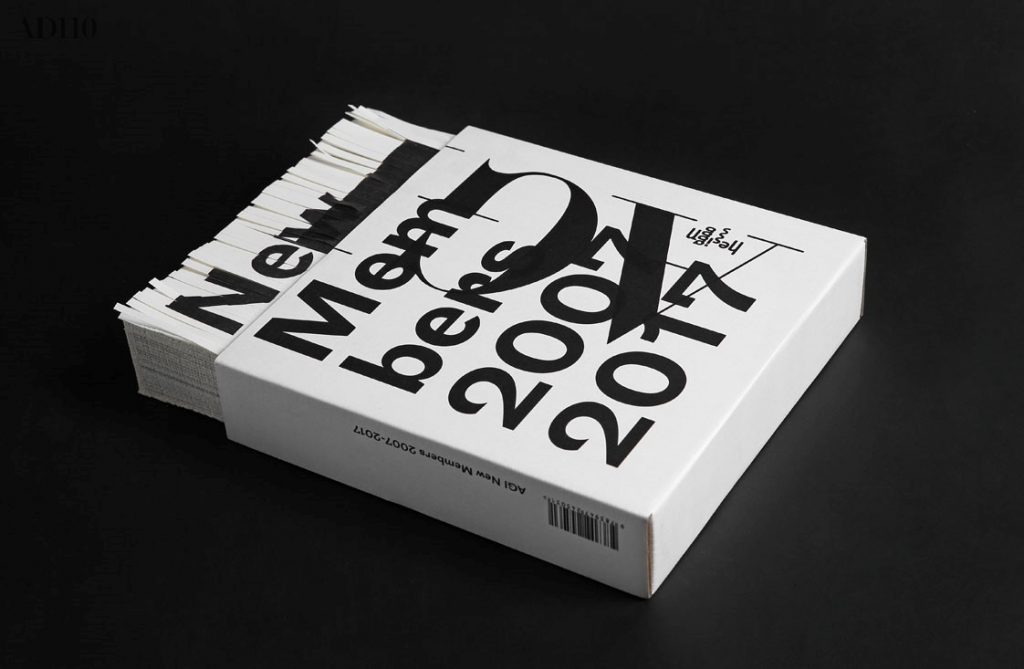 Photo 8: Artwork by Dr. Jianping He